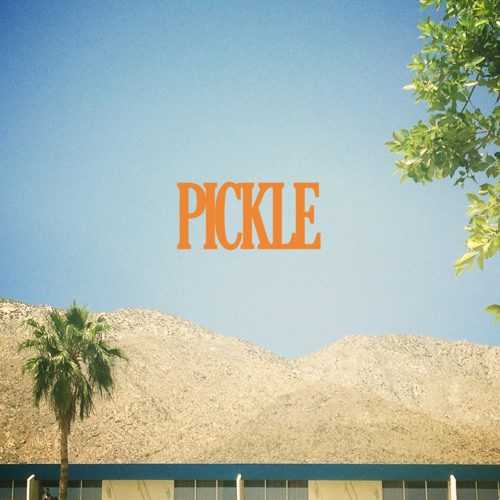 I've been listening to The Smiths, Voxtrot and Belle and Sebastian a lot lately, so when I came across this new song by Californian indie-pop outfit Army Navy I warmed to it instantly.
The bands new single, Pickle, is a very inviting slice of catchy indie-pop that I'm really enjoying on this otherwise cold and dull Monday afternoon. This is the first offering from Army Navy's forthcoming new album, The Fever Zone, which is out later this year.
Stream and download Pickle below.