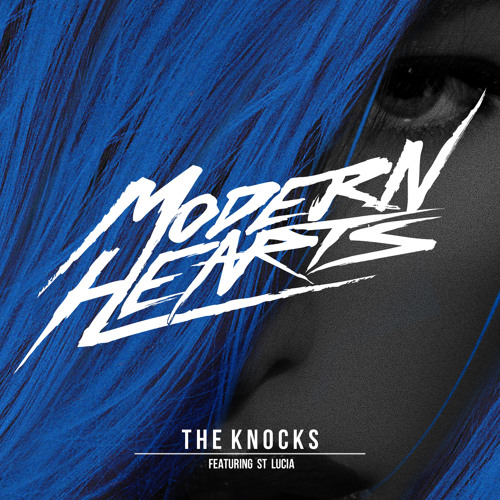 Perching itself right on the border of stuff I like or dislike is Modern Hearts, the latest track by New York production duo The Knocks. On this synth-heavy house anthem they've recruited fellow New Yorker St. Lucia for vocal duty.
There's absolutely no doubt in my mind that it's only a matter of time before this track has dancefloors all over the globe going apeshit!
The more I listen to it, the more I do actually enjoy it. It has a certain Cut Copy vibe to it. St. Lucia's voice sounds incredible and the production is very tight. Check it out.