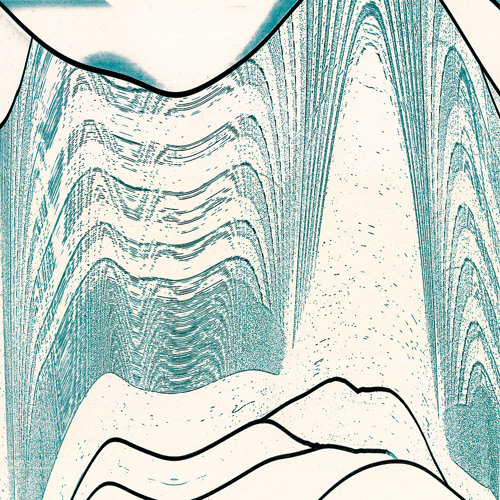 Many thanks to Crack In The Road for turning my attention to this wonderful song by London five-piece Groves.
Encore could be two songs rolled into one, as it seems to chop and change a few times throughout its six-minute running time. The soothing melody is just gorgeous and the gentle vocals courtesy of Nick Hayes become very therapeutic with each listen.
This is a simply beautiful track, and one of the loveliest I've heard all year. Wrap yourself in it below.
Listen to more by Groves over on their Bandcamp.