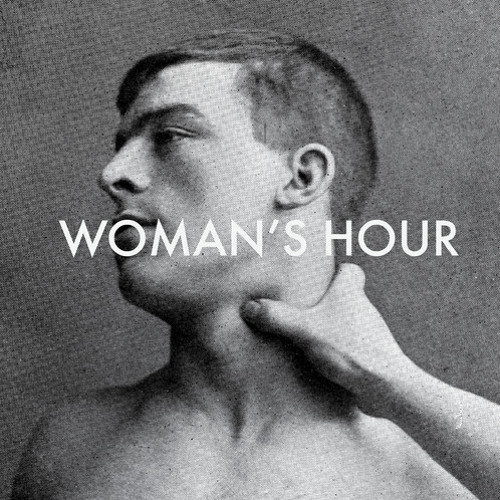 Darkest Place is the stellar new track by London four-piece Woman's Hour. This is their first new material since their acclaimed double A-side single To The End / Our Love Has No Rhythm was released back in March.
Darkest Place is an elegant, and beautifully understated gem of a track that gets better and better with every play. I can't get enough of it.
The single drops on September 13 via Universal. Pre-order it here.