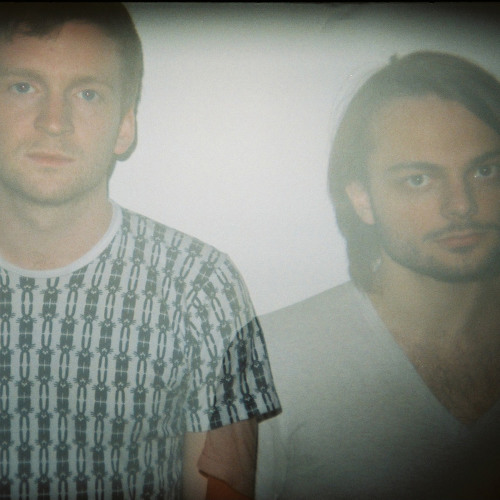 Icelandic duo Kiasmos, the techno-leaning collaborative project between classical composer Ólafur Arnalds and Bloodgroup's Janus Rasmussen, have just delivered their incredible new track, Looped.
The track begins with a set of mournful piano chords, before gradually growing into a deeply melodic and blissful tune. It's kind of irresistible actually.
Looped is the first single to be taken from Kiasmos' forthcoming new album, which is set for a 2014 release through Erased Tapes Records.