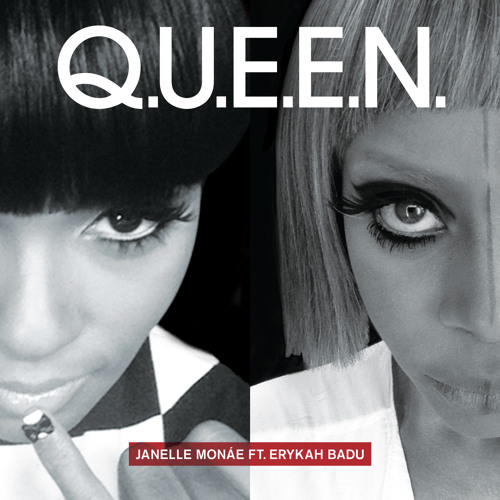 The incomparable Janelle Monáe has finally dropped the first single from her eagerly awaited new album, The Electric Lady. This will be Monáe's first album since her incredible 2010 debut, The ArchAndroid (Suites II and III), an album I will never tire of.
Q.U.E.E.N. sees Janelle Monáe teaming up with soulful songstress Erykah Badu (who's been appearing on quite a number of great tracks this year) and the pair have laid down a tune that's just irresistibly funky. Try to play this tune and not bust a move, I dare you.
Q.U.E.E.N. is available on iTunes now. The Electric Lady is out later this year.